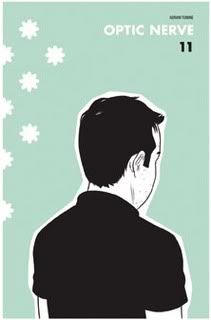 It gets better: even worse.
I love it.
The last part in the "Shortcomings" series of Optic Nerve does not give any more answers. And that's just what it shouldn't do.
Reading it is like reminding yourself life is hopeless on an already hopeless day. At least there is someone out there who knows how to draw that shit.